Buying a home? You need to be certain that the seller is the true owner of the property and that no outstanding issues damaging title carry over to you.
Selling your house? Stalwart Abstract will work with you to satisfy any liens. We'll prepare all the necessary closing documentation to make the transaction.
You need a trustworthy partner who understands your needs. Choose Stalwart Abstract, LLC on your next transaction and experience a smooth and successful closing.
Stalwart Abstract, LLC is proud to say that we have the necessary experience to meet or exceed the compliance guidelines that are required of lenders.
Who We
Are
Stalwart Abstract wants to be your title and real estate settlement service provider. We currently service several states including Colorado, Washington, D.C., Georgia, New Jersey, Pennsylvania, Tennessee, West Virginia, Florida, Arizona, Kentucky and Alabama.
When it comes to one of the most important transactions of your life, we sweat the small stuff so you don't have to!
Why Work
With Us
By giving each of our customers' closings the personal attention it needs, and by providing all parties involved in the transaction with amazing service, we hope to earn your business for years to come!
Let us know how we can help make your real estate transaction a done deal.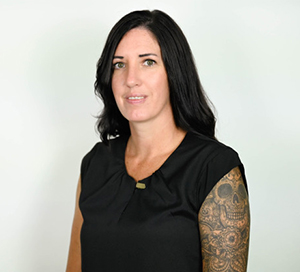 Beth Anders
Title Agent | Business Manager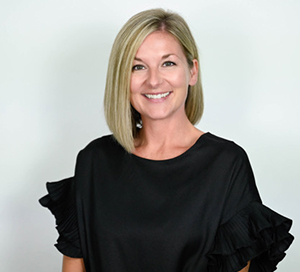 Kristin Kirkwood
Settlement Agent | Notary Public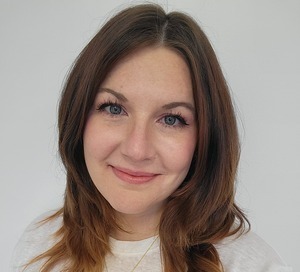 Chelsey Adams
Title Agent